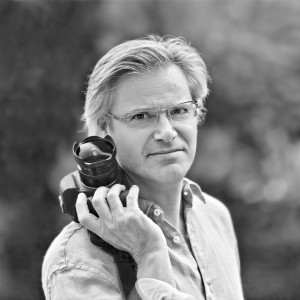 Stephane COMPOINT
TRAVEL
AERIAL
RELIGION
HERITAGE
Specialized in aerial photography, Stéphane lives in Paris.
Passionate about photography since always, he collaborates first with several French press agencies,
and became an independent photojournalist in 2002.
 He works with the biggest French and international magazines,
for which he mainly produces major reports of a cultural, historical, scientific or environmental nature.
Its exclusivity: aerial photography through the use of a captive photo-balloon of its design.
It realizes shots at mid-height to the exclusive frames of 5 to 500 meters of altitude, in silence, and without polluting emissions.
Expert also in underwater photography,
whether in tropical (Bahamas), polar (North Pole) or archaeological (Alexandria Lighthouse)
he participates in expeditions in extreme environments.
Author of several books, exhibitions and international advertising campaigns (Gauloises, President, Assos),
he produces reports and portraits for large groups, foundations,
the world of tourism and more generally any production intended for the press, publishing or corporate.
NEWS FEED
Pilgrims and tourists of all
nationalities are crowding
to visit it.
Yet behind his facade
public, the Vatican
remains impenetrable...
For a special issue
of PELERIN magazine,
Stéphane COMPOINT
had the opportunity to fly over
the smallest state of the world
with a photo-balloon, and reveals us
its architectural treasures.