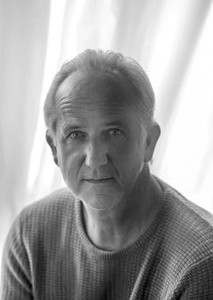 Norbert SCANELLA
Nice , ALPES-MARITIMES (06)
LANDSCAPE
HERITAGE
TRAVEL
Self-taught photographer, he first integrates a Parisian press agency
for which he covers daily news.
Then new encounters steered him in another direction, that of cinema.
A career of about twenty years will follow, from shooting assistant to cameraman,
and finally director of photography on several productions.
Today, back in his native noon, he returned to his first love,
and works as an independent photographer,
regularly publishing his work in leading newspapers and magazines.
Passionate about Southeast Asia, he brings back images showing the diversity of peoples
and the cultures that the world holds.