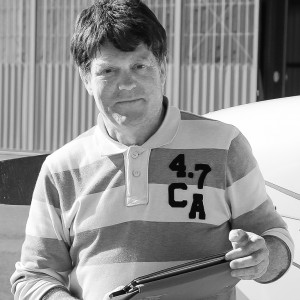 Frederic HEDELIN
Laroque-des-Albères , PYRéNéES-ORIENTALES (66)
LANDSCAPE
AERIAL
HERITAGE
Professional photographer since 1981, he photographed Central Africa for 15 years,
cumulating more than 600 hours of helicopter flight ...
Installed near Perpignan in 1996, he becomes his own pilot
and gets all the administrative permissions to practice his profession - his passion.
A total availability that allows him to combine responsiveness and professionalism.
He works for local authorities, urban planners, developers,
tourism and construction companies, ensuring for them the monitoring of many sites in the great south of France.
He realized recently for "Bloc Marine" an aerial report
covering all the ports of France, Catalonia and Baleares,
and Soprema has just called upon his services to cover all of his achievements in the far south.